Molteni & C is one of the most important Italian design brands in the sector of design furniture. It is a company which production brings together the passion for beauty, the endless pursuit of quality (be it technical, functional, and of the materials to be used) and of the diffusion of the made in Italy in the world, to the extent it was awarded the Compasso D'Oro for its career in 1994.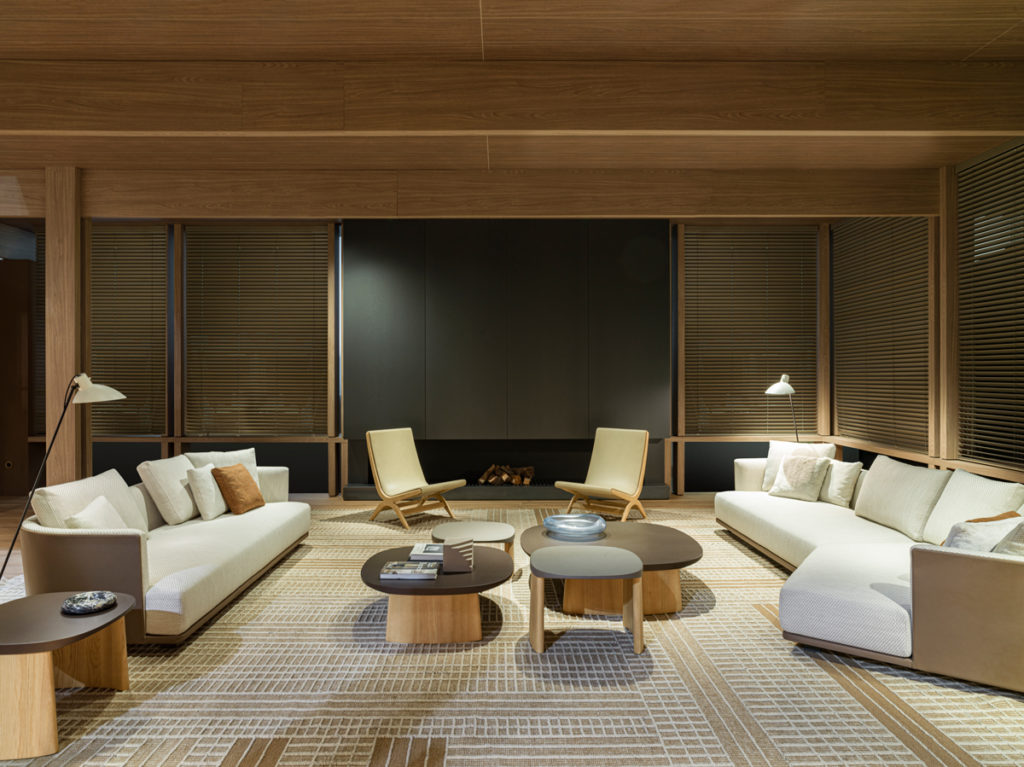 A company that has played a role in the history of the Italian design; was born in 1934 as a furniture workshop in a period of transition from the "tailor-made" to the mass production and in which the artisans, or as they were called "the artists of wood", were transforming in real entrepreneurs.
Mass production but always accompanied by a quest for quality, achieved through the collaboration with illustrious personalities of the design of that time; Angelo Mangiarotti, Tito Agnoli, Luca Meda, Afra and Tobia Scarpa, Aldo Rossi, to mention some of them. From that moment on, Molteni became a solid industrial group that today encompasses 4 different brands to offer a top-level production in diverse furnishing sectors accompanying a modular system.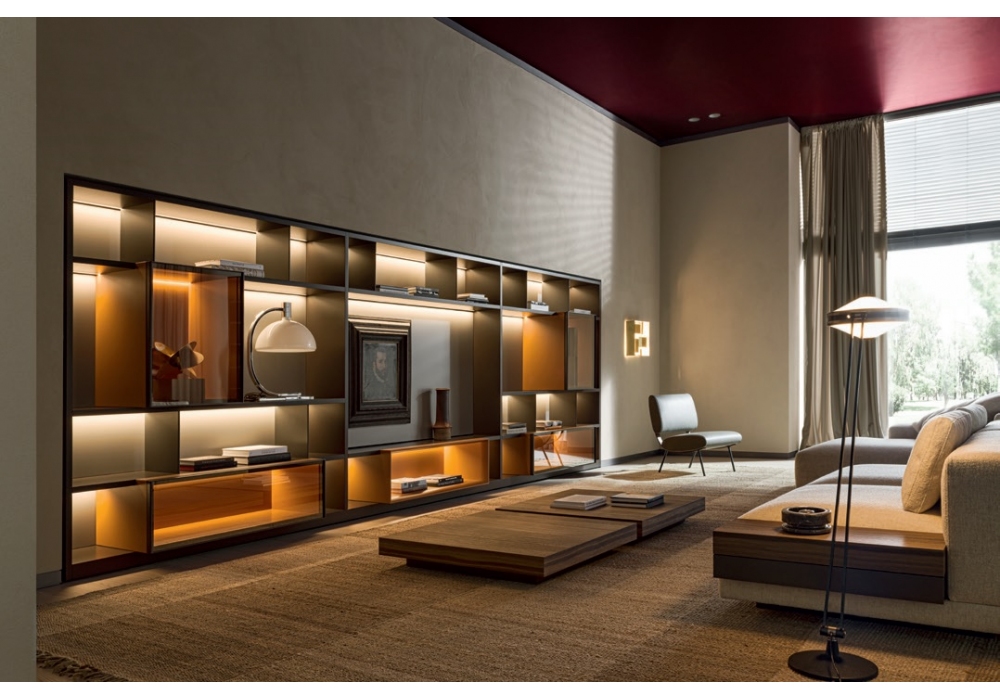 Apart from the Molteni & C SpA (house furniture) brand, there is Unifor SpA (office furniture), Dada SpA (kitchen furnishing), Citterio SpA (divider walls and office furniture). The Molteni Group in its composition can boast a distribution network of more than 700 retails spread in over 80 countries of the world; it is one of the few furniture brands able to grant a production made in Italy for 100%, along the full productive chain, from the sourcing of the materials till the final product.
Find all the Molteni & C products today at Essere and we can deliver at your place in Nicosia, Limassol, Larnaca, Paphos, and Famagusta.