Over the years, the sector of furniture Cyprus, has seen a steady increase. All of the main Italian brands are present in the market, and this creates a welcoming situation for the professional who aspires to become the best possible version of themselves. Increased competition is the safest and most efficient way for the whole of the market to lift the kind of service we provide.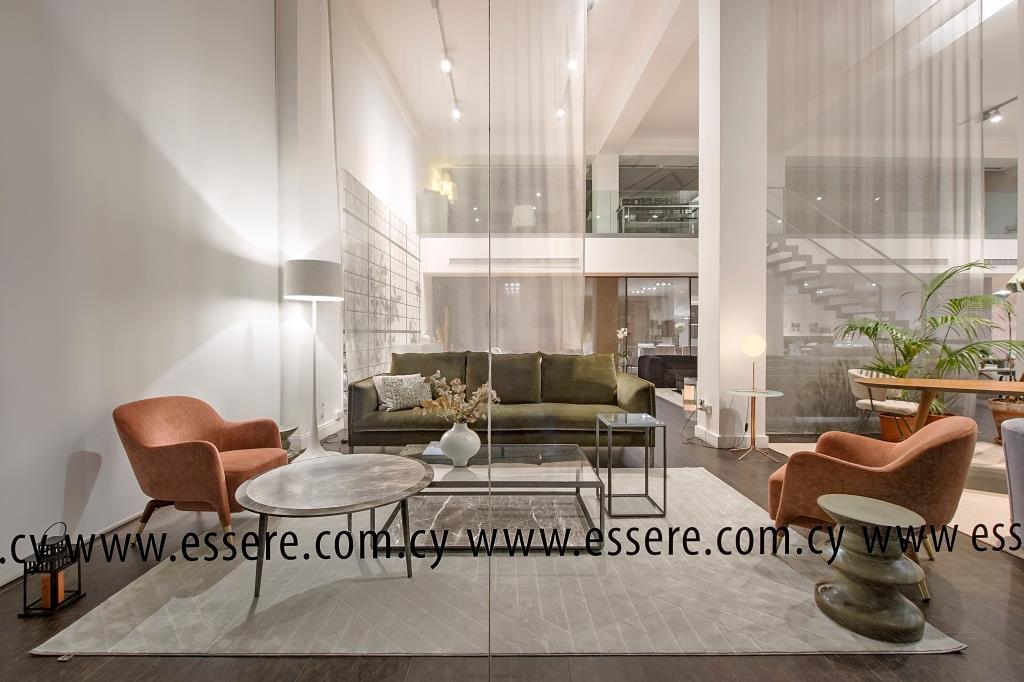 The key ingredient for design furniture stores to succeed is professionalism. We are not manufacturers, but merely, serve as intermediaries between the brand and the end customer. The primary task of a furniture Cyprus store is to present each brand in a manner that befits the overall Image, quality, and aesthetic of that particular brand.  Service and applied expertise follow hand in hand. At the core of a design furniture store, is the promotion of beauty through its furniture pieces. Afterall, design in every aspect, has to do with beauty. Our mission here at Essere Cyprus is to respect this aspect and strive to promote design along the Cyprus market.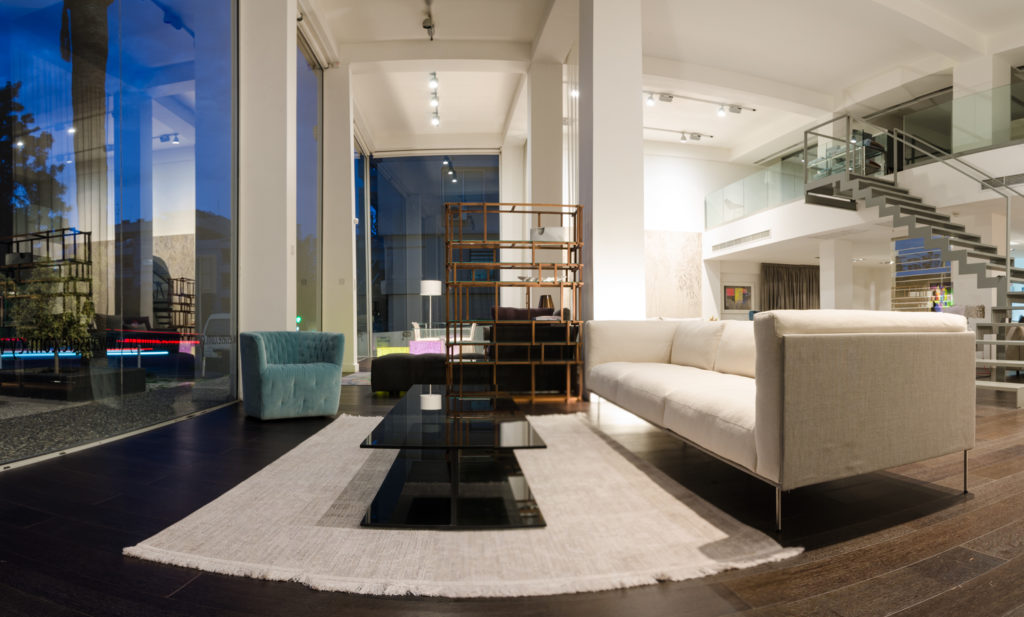 At Essere furniture store in Cyprus you can find the best options in bookcases, coffee tables, complements, consoles, desks, mirrors, and many more.