The field of interior design in Cyprus has been developing for the last 4 decades. A furniture store like Essere Cyprus, relies on interior design professionals to guide the client as this is usually the result of extensive planning from the early stages of each project.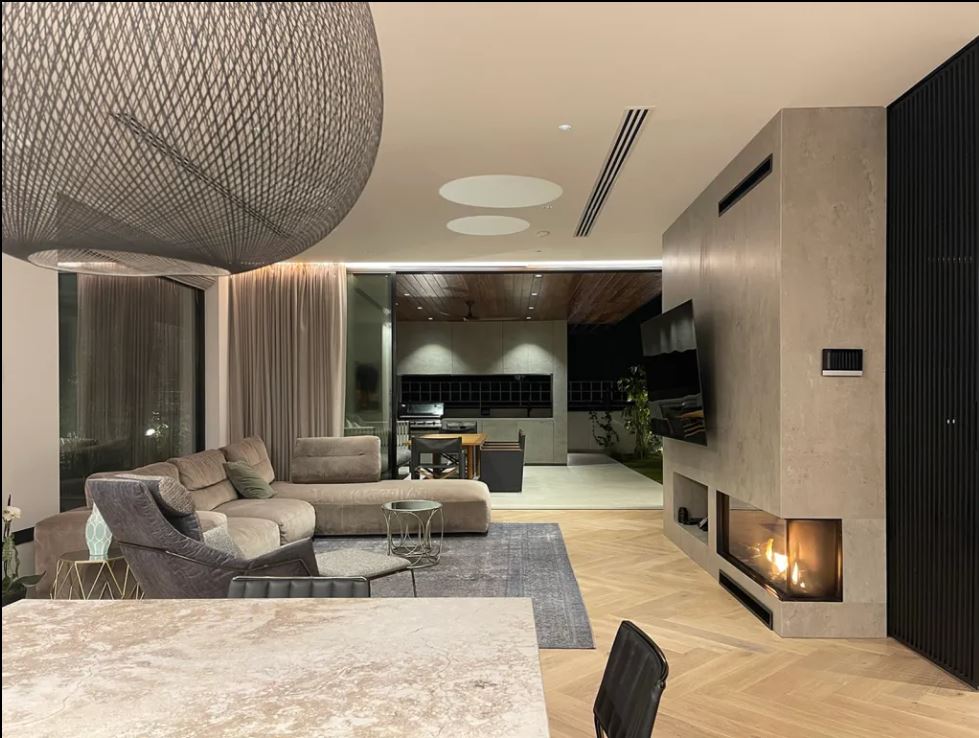 We suggest to all our clients the support of an interior designer during the choice of architectural and design phase. It is important to choose professionals, furniture producers and furnishing consultants who know the product they sell and understand the needs of those who want to buy a quality piece of furniture.
The interior design industry in Cyprus is blessed to have top professionals who understand the needs of the client and then procced to serve these needs and the best possible way. This actually includes less hassle for the client and in most cases lower cost but at higher value.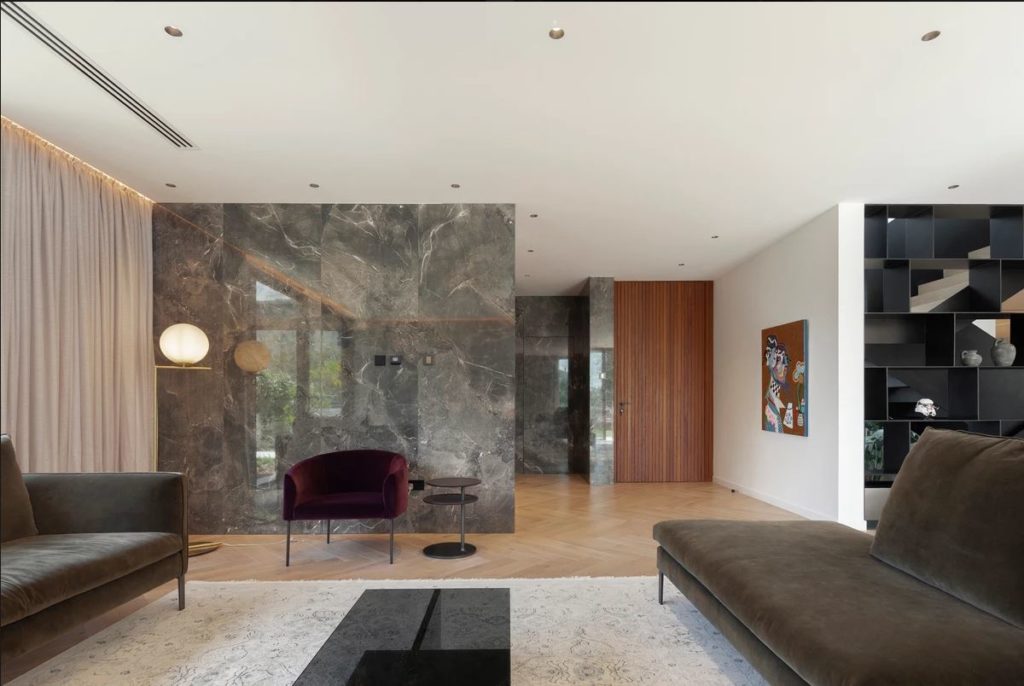 The other part of the equation is shops like Essere Cyprus. By offering the best Italian brands we are increasing the value of the interior design sector in Cyprus producing the kind of synergies the customers will take advantage of.