The high end furniture sector in Cyprus has seen a boom in demand in the last 15 years. Foreign investments and the steady flow of mortgage loans from Banks have given rise to a new client that seeks the kind of quality high end furniture produce.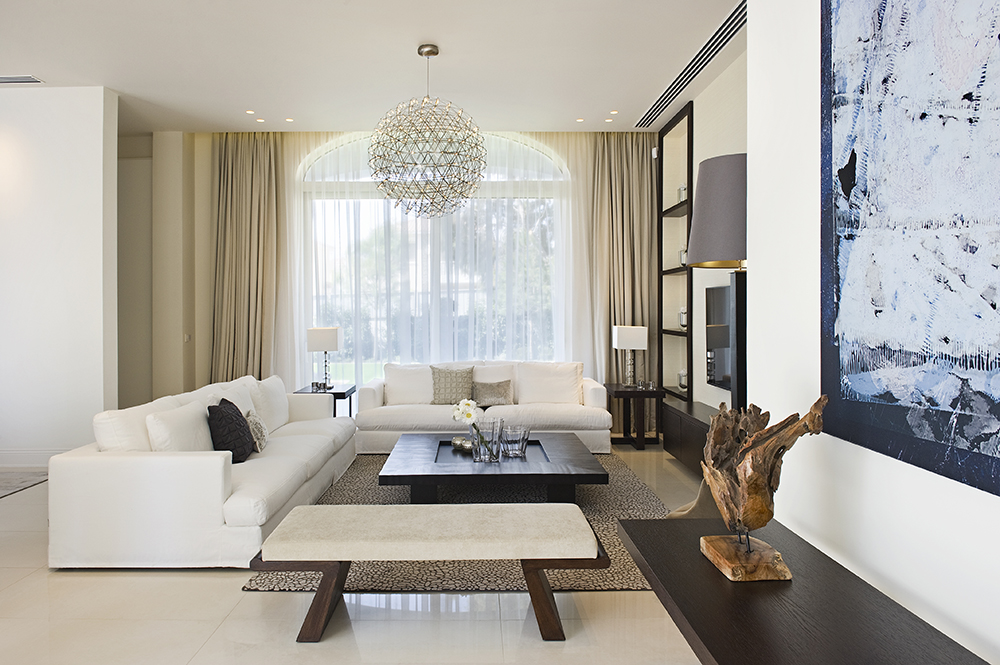 Essere Cyprus has been at the forefront of this industry from its very beginnings back in the early 90's. A modest start at the time, as the phrase high end furniture did not command the kind of respectability it does nowadays. The high end furniture sector in Cyprus has all the attributes of respective sectors in other more advanced markets. This is mostly attributed to the professionalism and commitment of the players in the sector.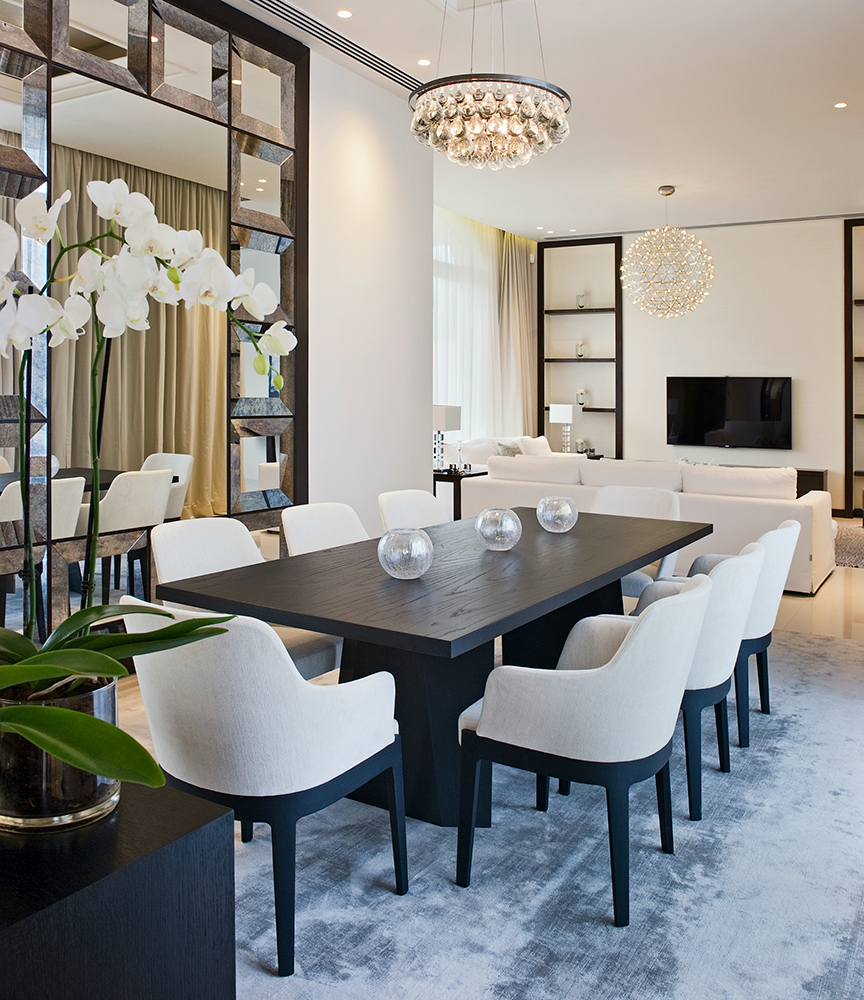 Furniture stores, Architects and Interior Designers all play an integral part in the development of the high end furniture sector in Cyprus. They help the client understand the difference between high end furniture and lower quality and price options. They help the market understand what separates high end furniture thus helping the public realize the difference in price or value.