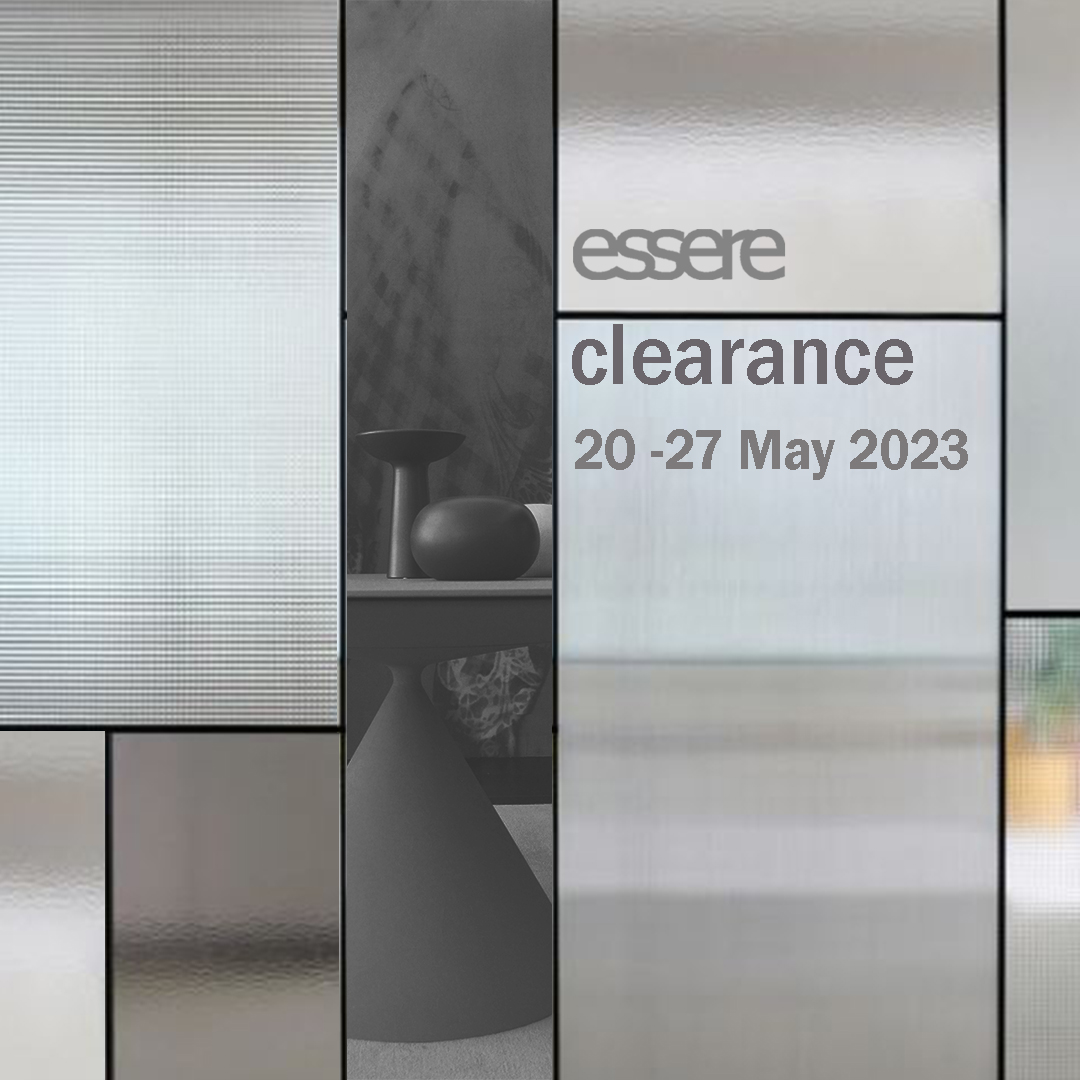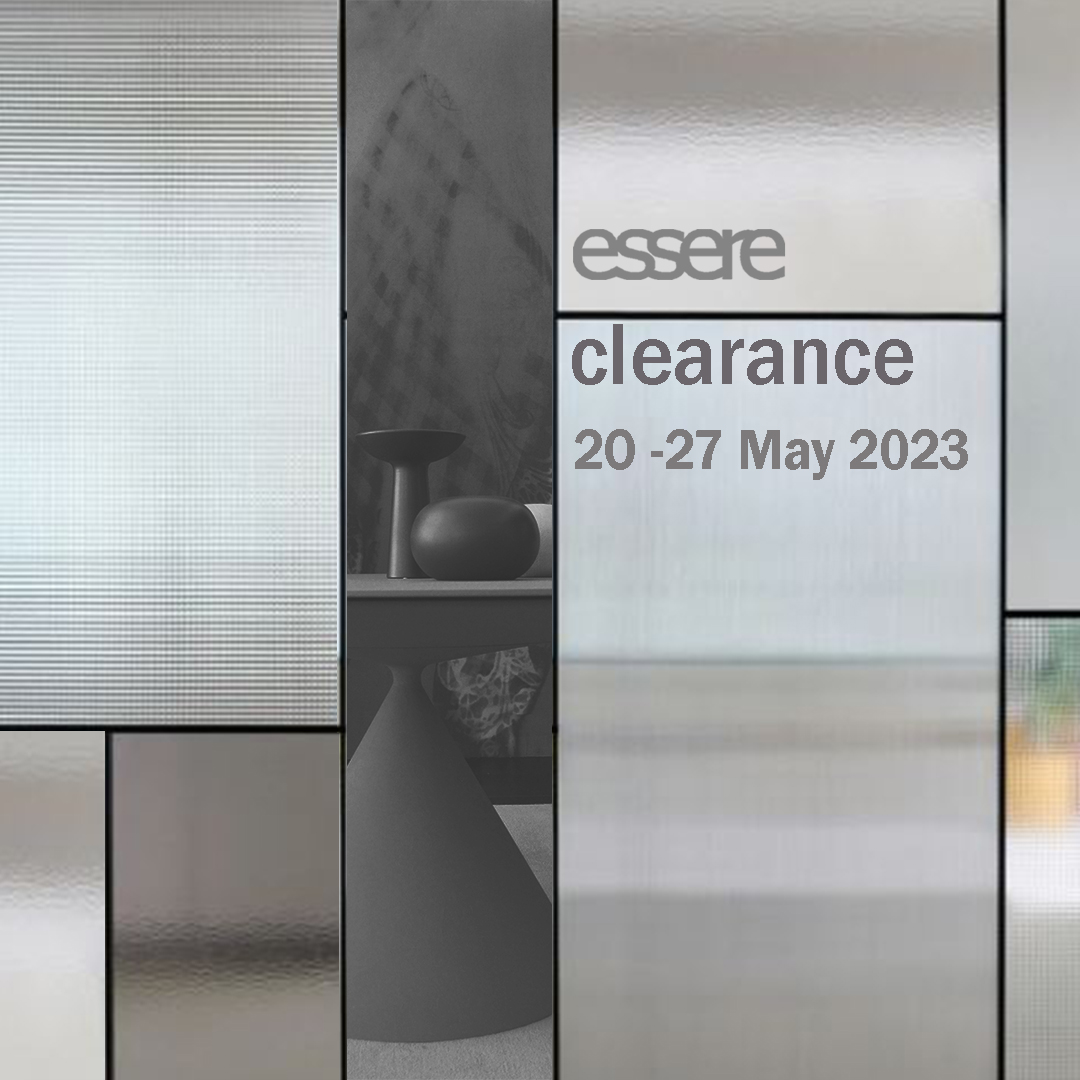 Our 19th Annual Clearance will start on Saturday the 20th of May at 9:30 in the Morning and last untill the 27th of May.
The photo album can be viewed below:
https://www.facebook.com/media/set?vanity=essere.cyprus&set=a.252998477103518
All items can be viewed at our showroom, Sales start on the day of the Clearance.
See you here!