In celebration of its 125th anniversary, Giorgetti is expanding its international presence with several new showrooms that offer a complete immersion into the world of Giorgetti and an opportunity to experience the Group's unique approach to design.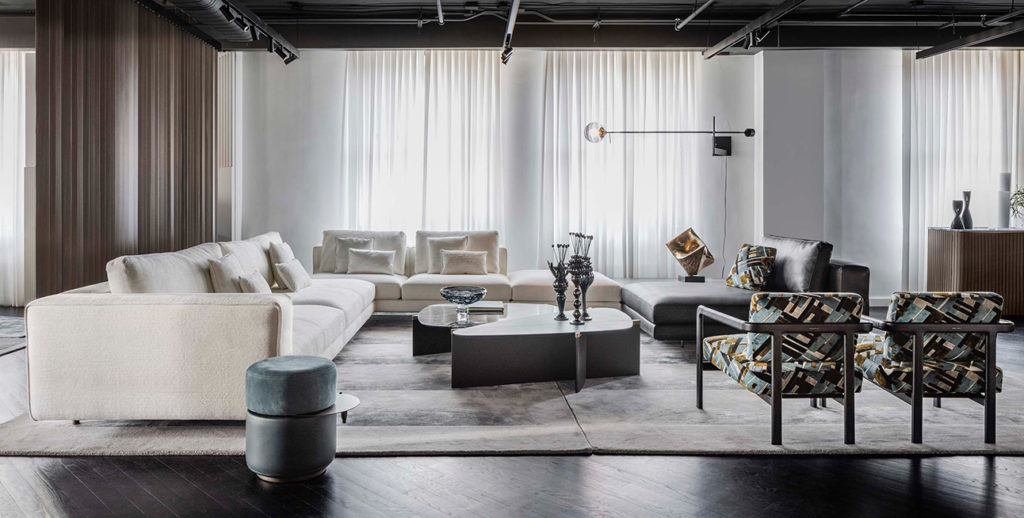 Weeks after inaugurating an innovative showroom concept in Milan with "Giorgetti Spiga – The Place", Giorgetti turns its attention to the heart of the Big Apple. During NYCxDesign–the most important US event dedicated to design running from May 18th to 25th–Giorgetti unveils a spectacular new 11,000 square feet Penthouse Atelier in the heart of Manhattan.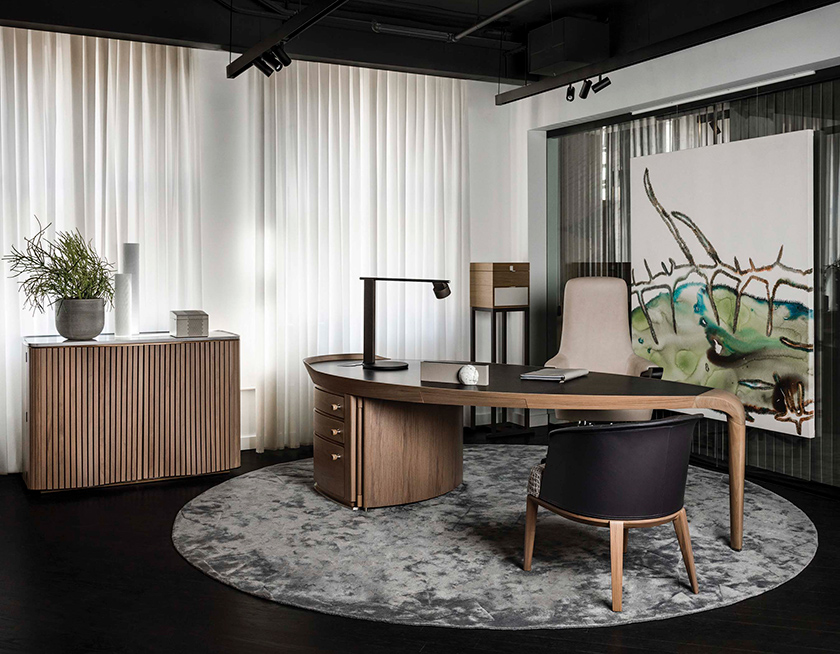 A vibrant, pulsating metropolis where everything happens, New York represents a major milestone for Giorgetti. This new monobrand will join those already existing in Boston, Houston and Los Angeles, and, in 2023, will be joined by two more opening in Miami and Washington DC. This significant expansion brings to fruition an important development strategy for the North American market, which has proven itself to be extremely receptive to the high quality of Made in Italy design.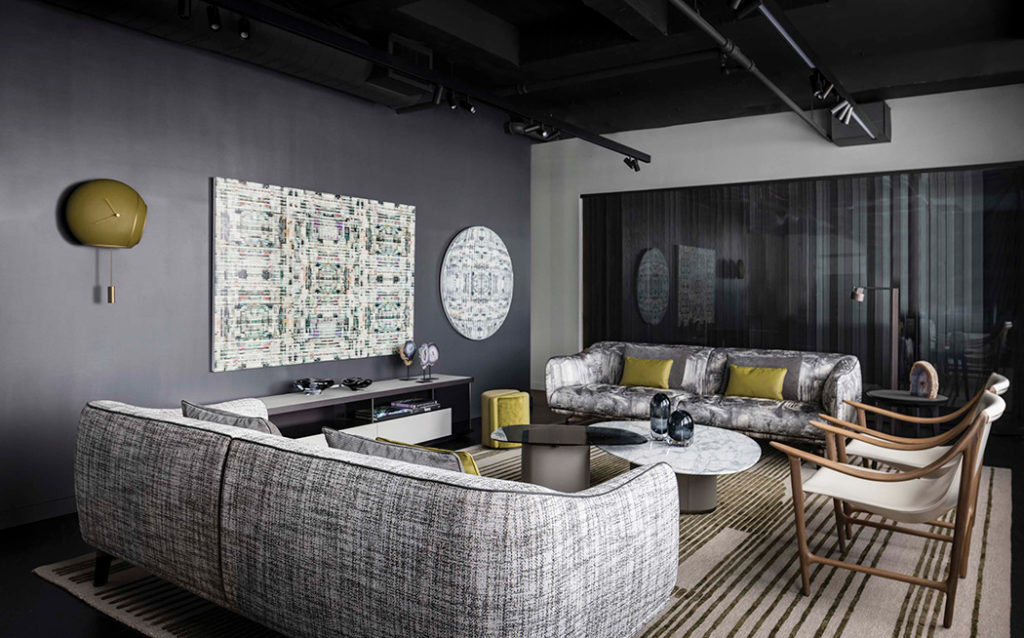 "In recent years we've decided to invest in spaces that allow us to communicate to the market the enormous capabilities of 'using Giorgetti': the creation of products that combine beauty and functionality – the result of unyielding research on finishes, shapes and colours – as an essential tool to deliver the design and creation of 360° interior proposals. New York is the epicenter of art and creation: culinary and shopping capital, cradle of fashion and trends, New York has something irresistible for everyone. Opening in one of the most important cities in the USA, and the world, is not only a fundamental step on our path of international growth, but it is the natural answer to our desire to intercept and influence new trends and ideas." Giovanni del Vecchio, CEO Gruppo Giorgetti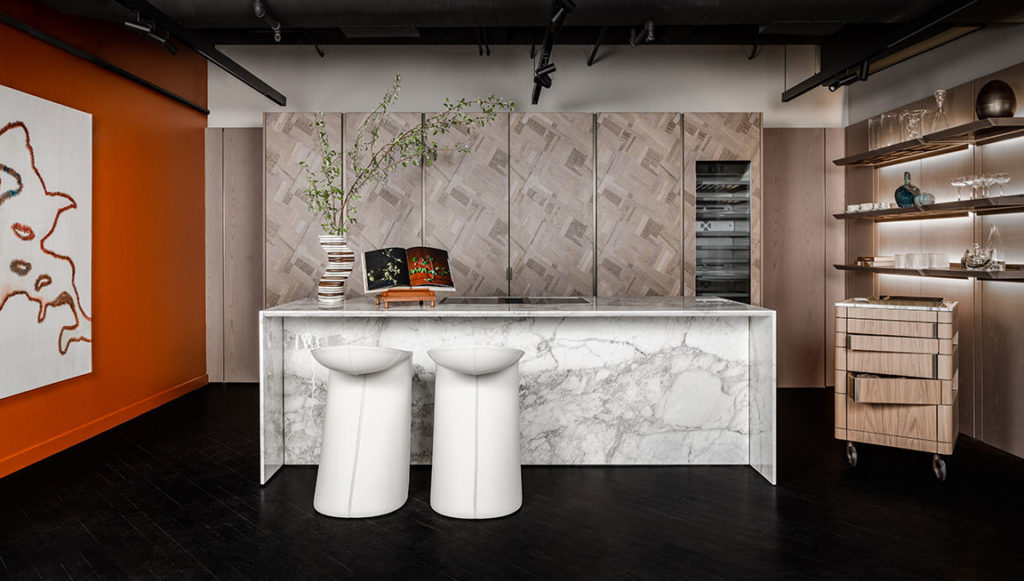 "The Group's American mission is to communicate the company's know-how in the management of projects at any scale, hospitality or residential, while conveying the 'Giorgetti style' which represents centuries of tradition and craftsmanship, a culture of manufacturing and design identity. Through these strengths, we intend to consolidate our market positioning." Moreno Vitaloni, CEO Giorgetti USA