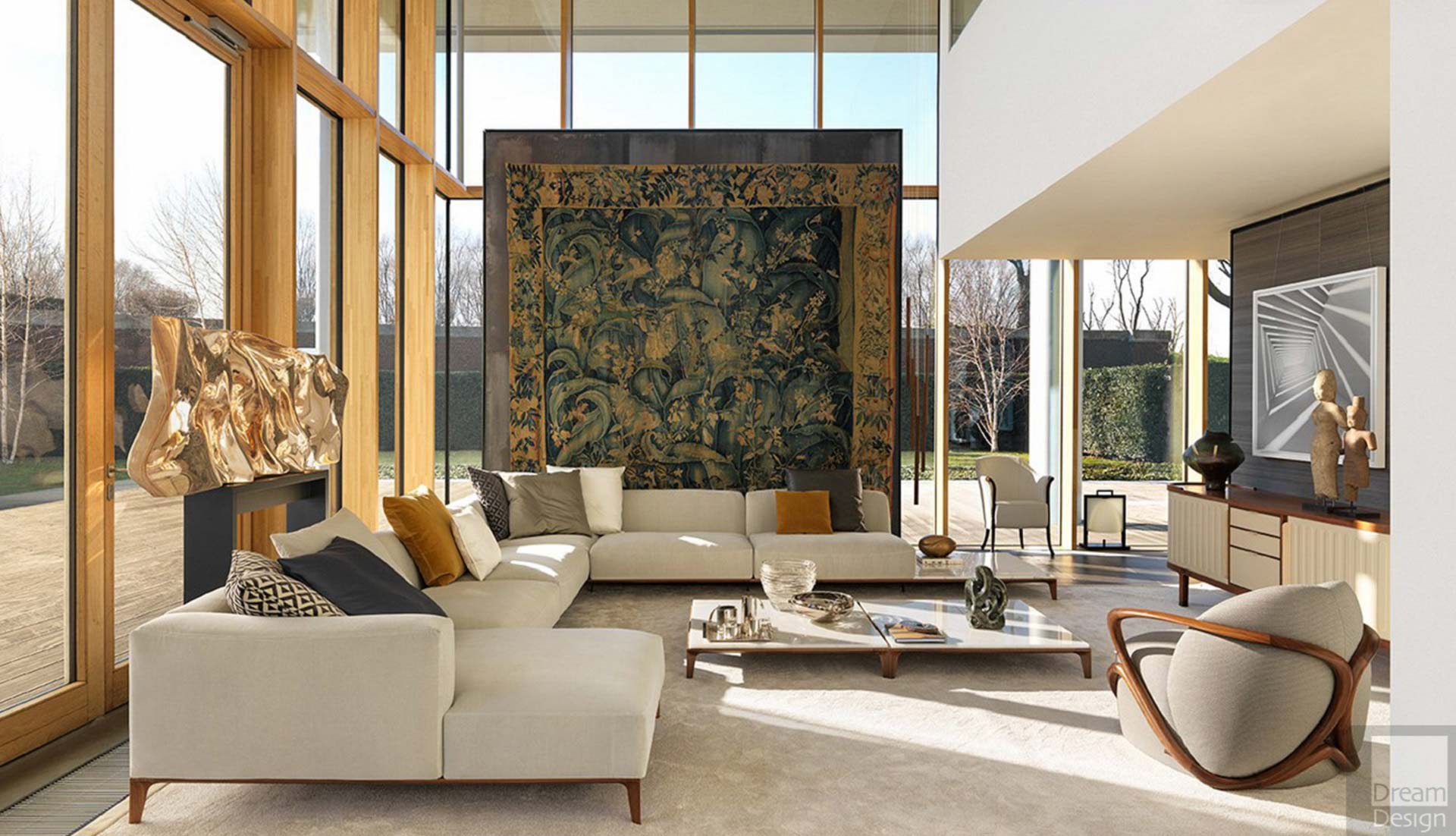 Giorgetti is one of the oldest, most respected Italian Furniture Brands. The brand started its activities more than 100 years ago in Brianza, an area synonymous with Italian Design. Giorgetti's passion for detail, quality in terms of technology and materials, but also the quality of the design that makes this company and its designs one of a kind.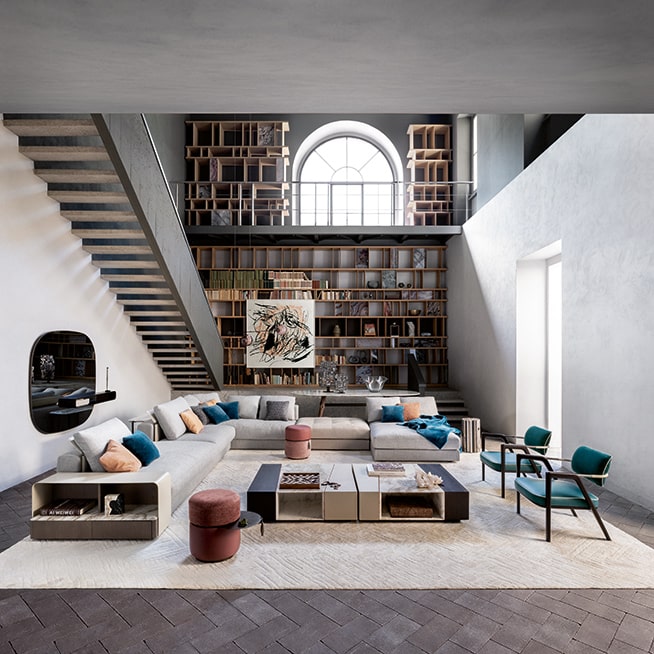 The entire production process is entirely made in Italy by highly qualified personnel Giorgetti products are functional and made of long-lasting quality materials and are made with eco-friendly efficient technologies. The Made in Italy artisan production surpasses the logic of the standard product and guarantees a high level of product customization.
The Giorgetti collection is filled with Iconic Designs that lasted the test of time and stand proudly in our Furniture store. Throughout the years Giorgetti Spa has had collaborations with designers such as Roberto Lazzeroni, Chi Wing Lo, Carlo Colombo, Rossella Pugliatti and many more which has led to the creation of iconic pieces such as the Hug and Progetti armchairs among others.
Find all the Giorgetti products today at Essere and we can deliver at your place in Nicosia, Limassol, Larnaca, Paphos, and Famagusta.