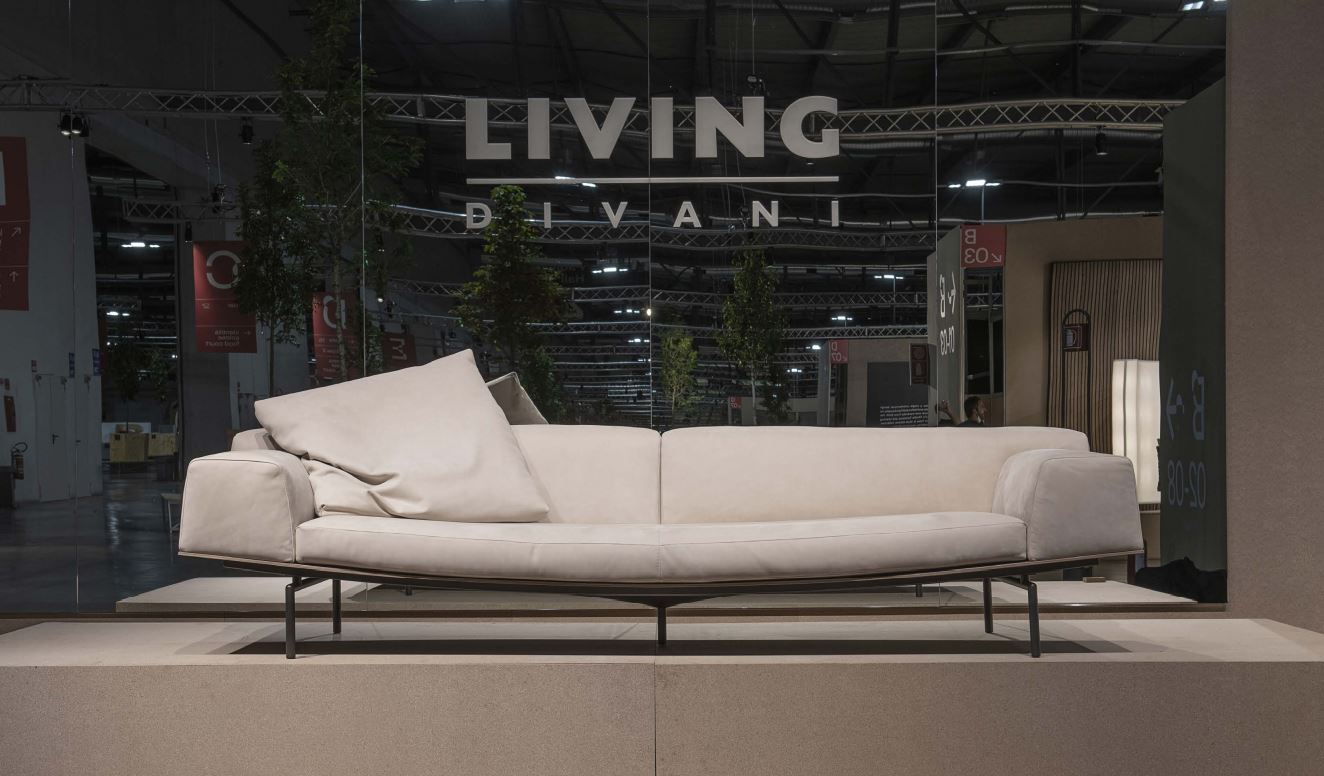 On the occasion of Supersalone 2021, the new format that revives the charm of the Salone del Mobile in Milan experiencing new display approaches and proposing new interpretations, an installation by Piero Lissoni pays homage to the silent elegance of the brand, capable of combining geometric synthesis and daily comfort.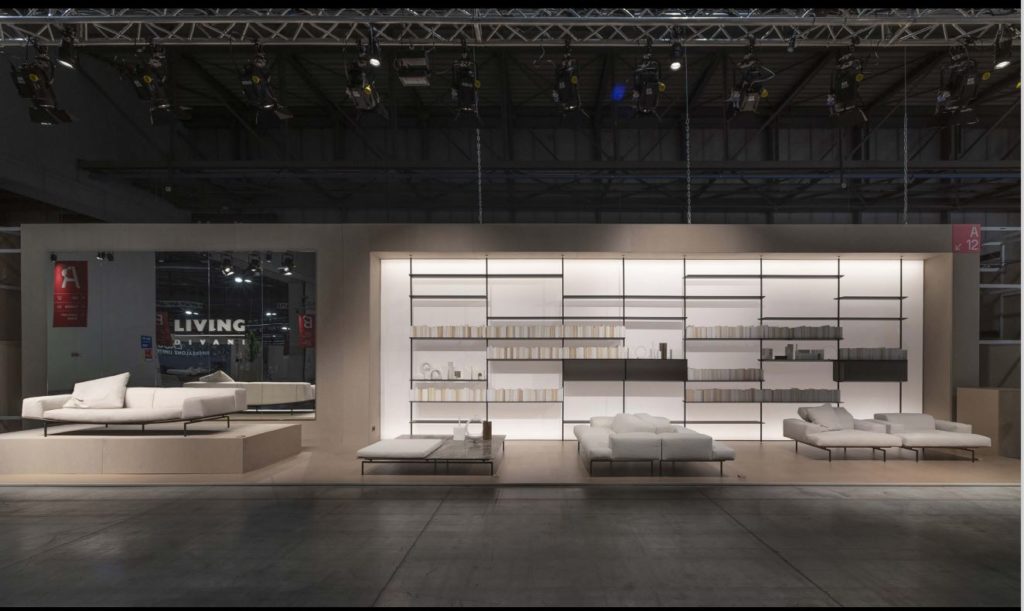 Exhibited on a platform, Sumo lenticular sofa designed by Piero Lissoni in 2020, featuring an audacious silhouette, sculpted in an accommodating and sinuous pose, celebrates the pure creativity of the brand, capable of shaping a collective imaginary.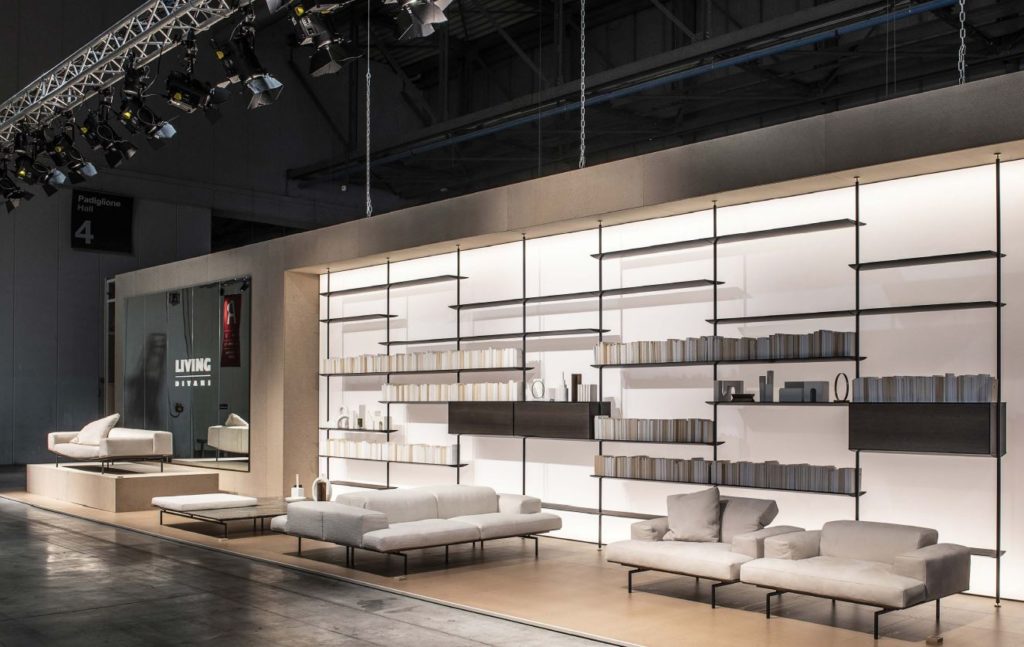 A second scene is dedicated to the entire Sumo family, which in 2021 extends its inspiration, presenting a new sofa and armchair, featuring a straight base and a reclining backrest, together with low tables and benches: a skilful mix of refined fabrics, delicate leathers, charming woods and marbles, in a world of tactile suggestions where tailoring is the real protagonist.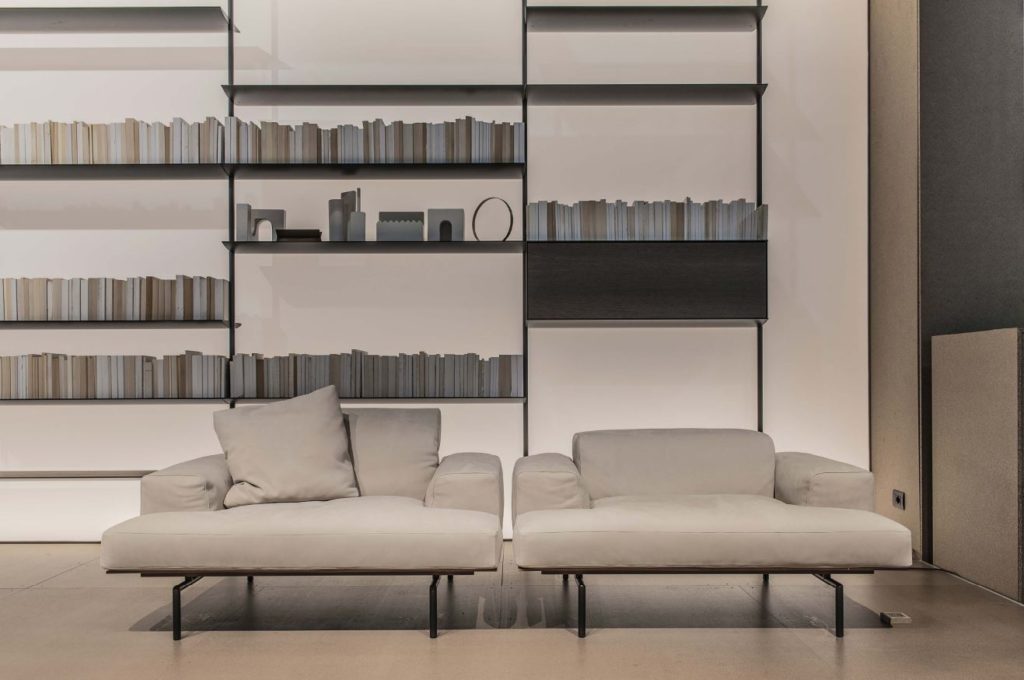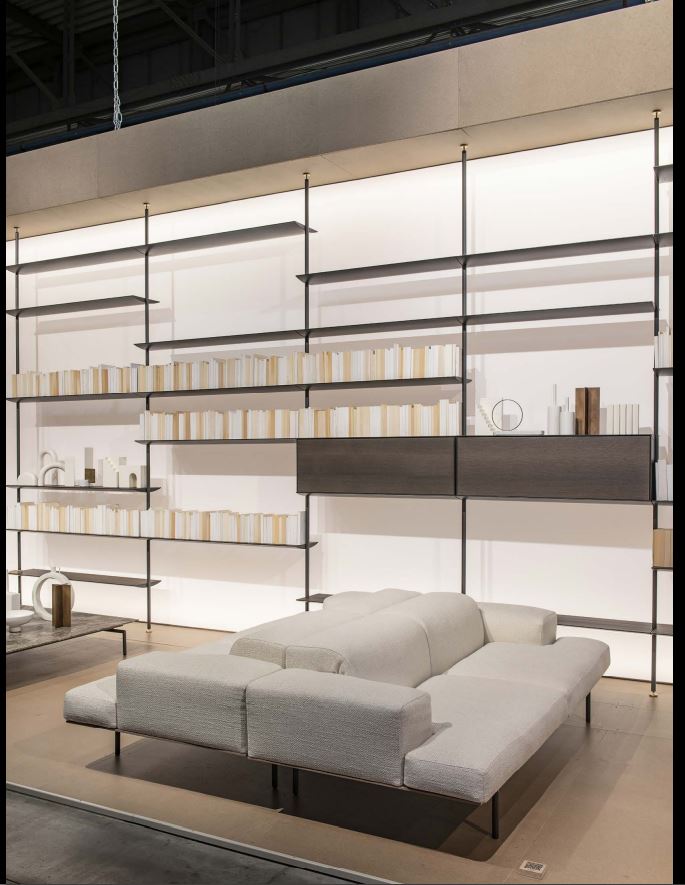 The setting is completed with the Sailor bookshelf by David Lopez Quincoces, for a versatile interior, ideal for daily life necessities as well as working scenarios, in the idea that various situations and people could follow each other over time, finding a new way to interact with the furnishings, both dynamic and versatile.