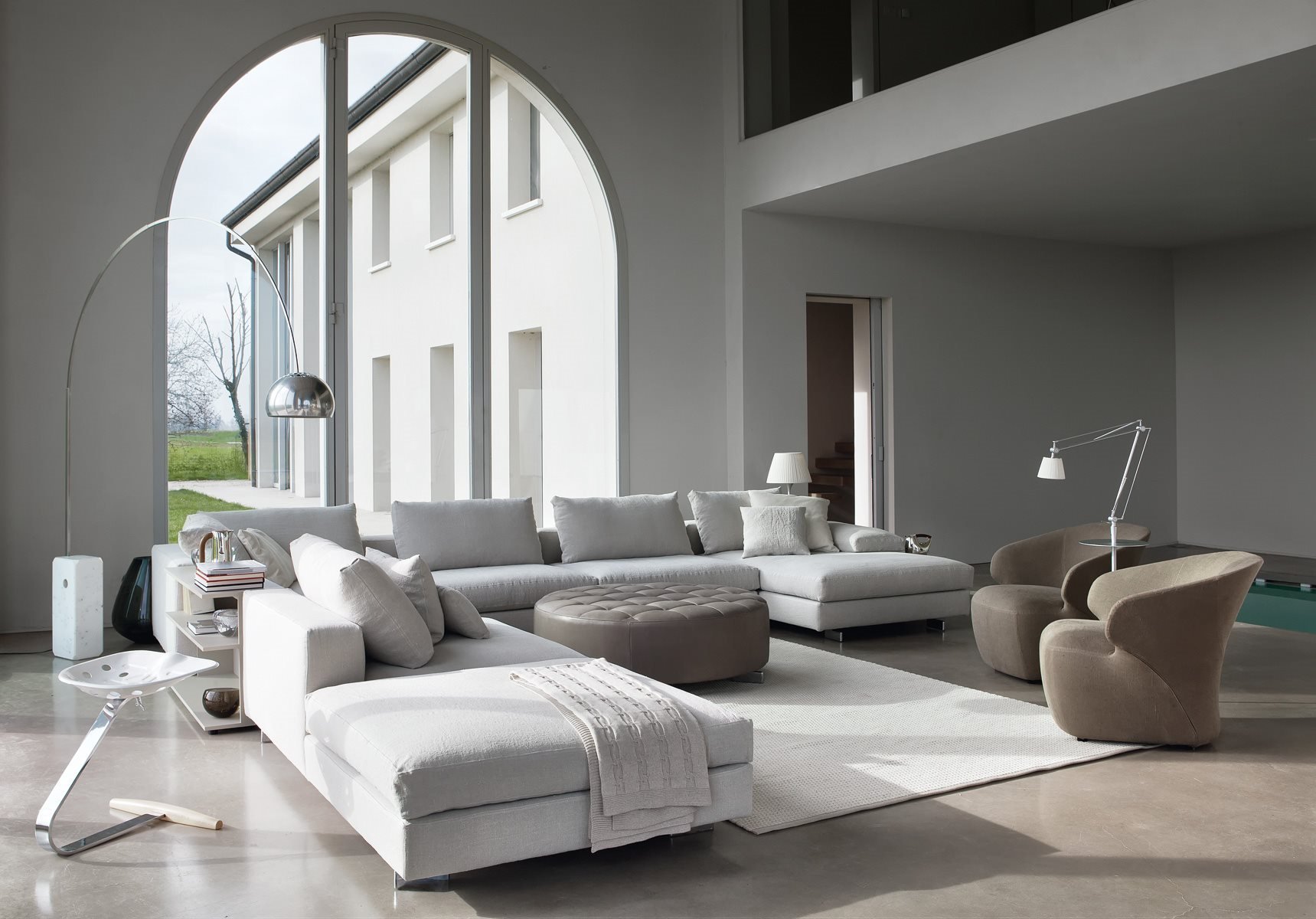 Established in 1954, Zanotta is an Italian design brand that embodies both the past and present of great international design. In the span of more than 60 years, Zanotta has churned out a staggering total of 550 designs, with almost a fifth residing in permanent collections at the most prestigious museums and institutions around the world, represented by 330 individual pieces.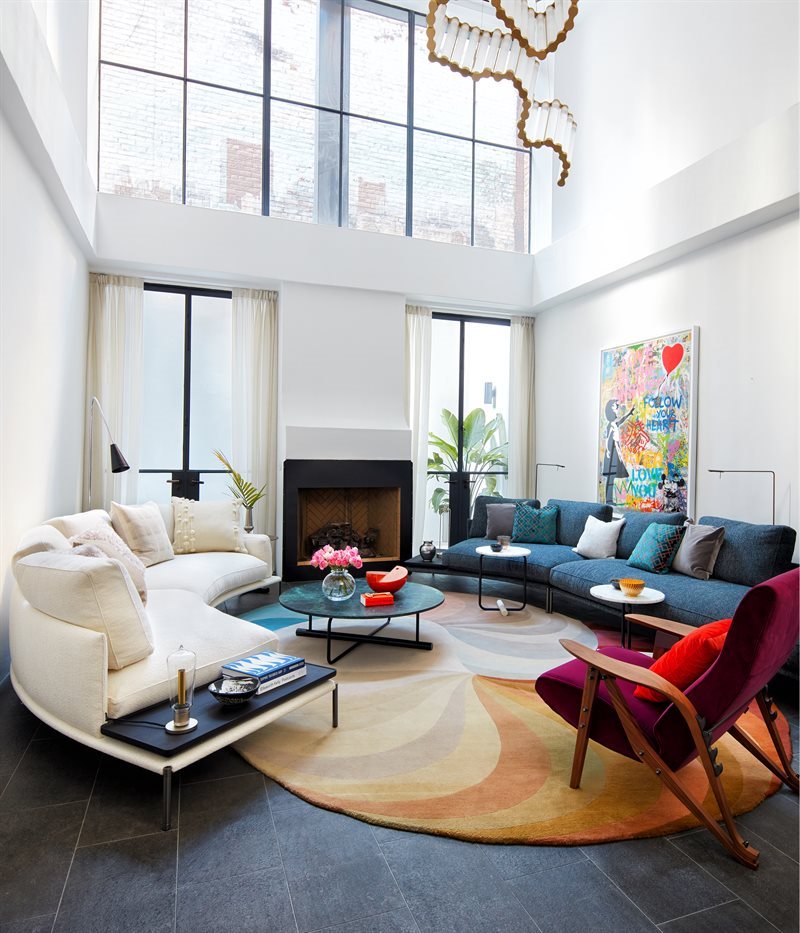 Although many of Zanotta's award-winning pieces are classed as icons, they are not designed for museums; they are designed for active enjoyment in everyday life. Their sofas, chairs, tables, and accessories effortlessly introduce beauty, whimsy and contemporary luxury to interiors.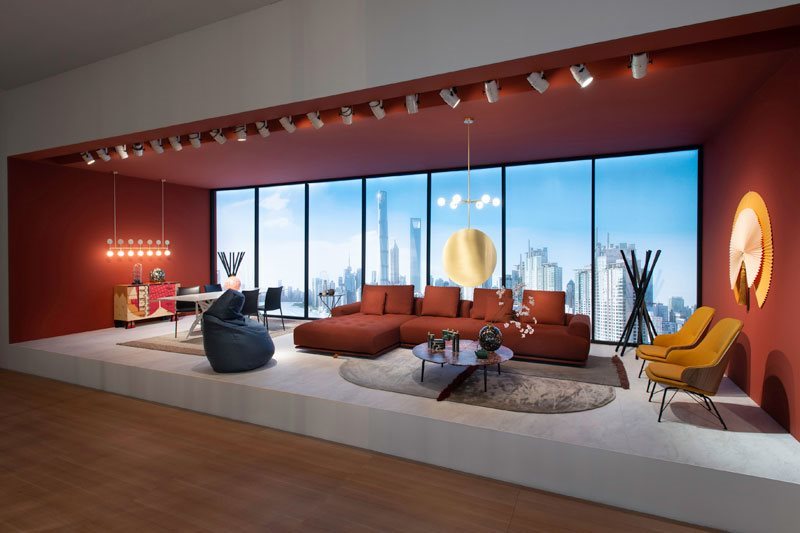 Zanotta simultaneously represents both the past and the present of international design. The brand expresses a vision of the world, a philosophy that has always strived to go beyond the present in order to identify languages and products able to speak 'forever.'
In its catalogue Zanotta has many lifelong bestsellers. This is evidence that if you work well, the past is never a burden, but an opportunity.
Find all the Zanotta products today at Essere and we can deliver at your place in Nicosia, Limassol, Larnaca, Paphos, and Famagusta.